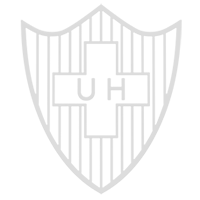 MANUFACTURE
The guarantee of tradition and quality
It is in Geneva that the company UNION HORLOGERE has its manufacture, just like it did in the past, where the movements and watchcases are produced and assembled according to our in house technical drawings.
From the development of a prototype, to its approval for production, each step of the manufacturing takes place in our own workshop.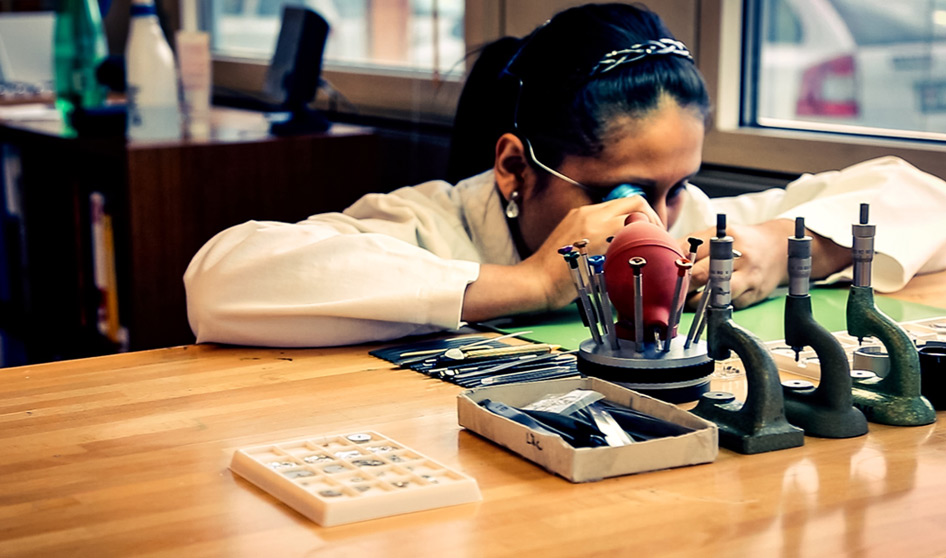 The watchcases are made in several stages with our specialised machinery. As for the "Swiss flag" maker's mark, it is engraved mechanically instead of laser cut on our bridges and crystal backs.
Our maker's mark is on every silver and gold piece. For the silver cases, an ARGENTIUM alloy is used that avoids oxidation found in traditional silver pieces. The use of this special alloy allows us to apply the 925 Sterling Silver stamp.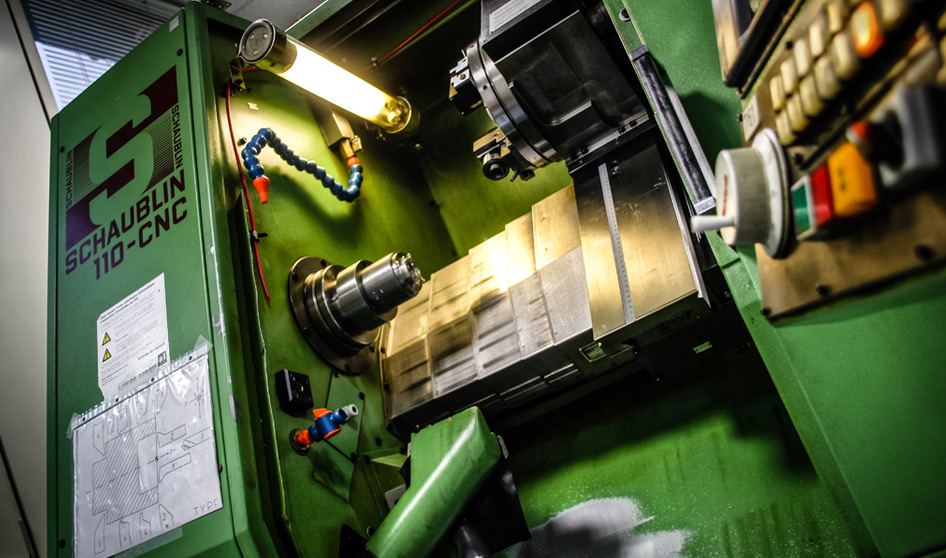 The base plate and the seven bridges of the movement are produced on our 5-axis high precision digital machine, also in Geneva. As for the rotor in 18K gold, it is also manufactured according to our in house technical drawings at UH.
As we produce our own watchcases and movements, The Swiss "Fédération horlogère" (FH) have given us a unique distinctive mark "UH8", that we engrave on each of our movements and crystal backs.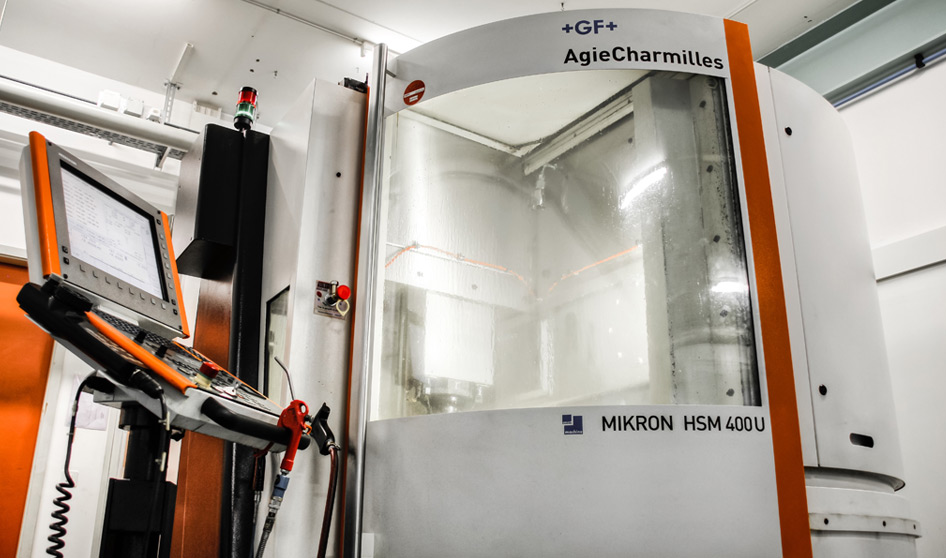 As we take our time and aim for excellent standards, only a small quantity of watches are produced each year. Every screw, stone and bridge is carefully assembled by our watchmakers.
Once the movement is complete, it undergoes an important series of tests to ensure quality and reliability to its futur owner. After completion they are placed in the watchcases with the dials and hands where they are once again thoroughly tested. It is only after having passed all these checks and once the watchmaker is completely satisfied that he signs off the watch to its new owner.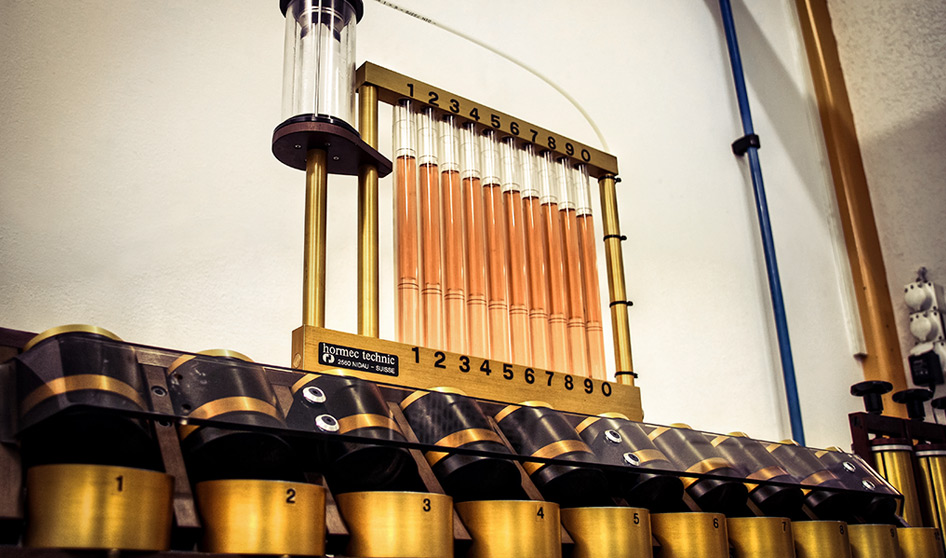 UNION HORLOGERE SA BIENNE-GENEVE takes great pride in the "SWISS MADE" especially as the Swiss flag decorates all our products. It is for this reason that the small quantity of external suppliers we use, are carefully selected, with certified receipts kept as proof. We also apply the "SWISS MADE" criteria to additional products such as the displays, cases and warranty booklets.
These products are manufactured using traditional methods and only in Switzerland. Our graphics and web design are all also done in house by our specialist.